In Bangkok you will notice that there are some guilty pleasures that rule above all: delicious desserts, retail therapy, and the almighty selfie! Well prepare to take your picture game to a whole other level because Art in Paradise, the interactive art gallery, is now open at the Esplanade Mall in Bangkok.
Spreading over two floors the 2,500 square meter this "illusion" museum is made up of six exhibition rooms each with it's own unique concept. Choose from Fantasy, Classic, Modern, Nature, Aquarium & Safari and Interactive Media.
The work of 13 Korean artists, the interactive art on display at the museum is presented in 3D and invites you to complete the artwork by posing for photos within them. Simply put, you are the last piece of the art puzzle that is missing.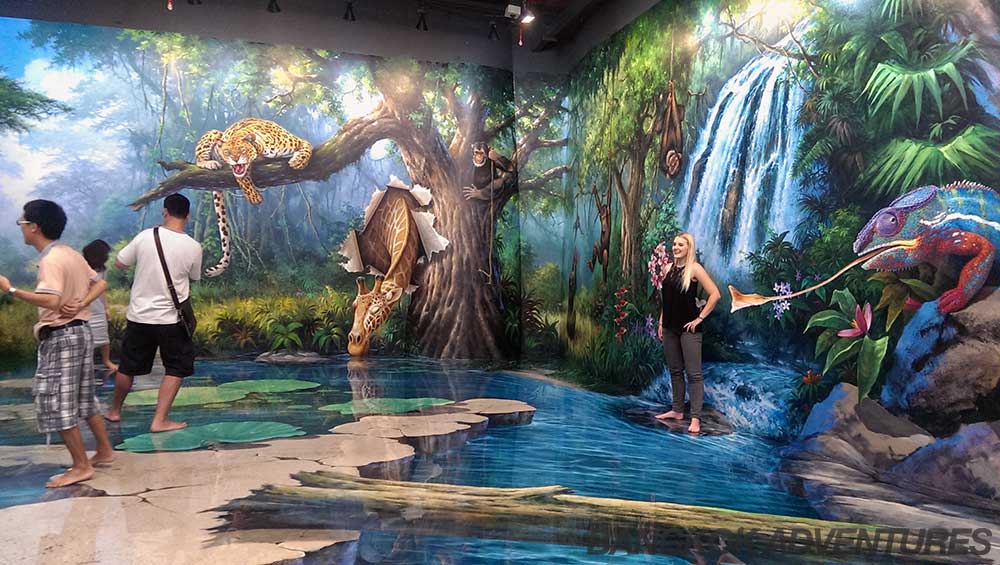 In total there are almost 150 images you can become part of while the clever computer software responds to your movements to ensure the perfect picture.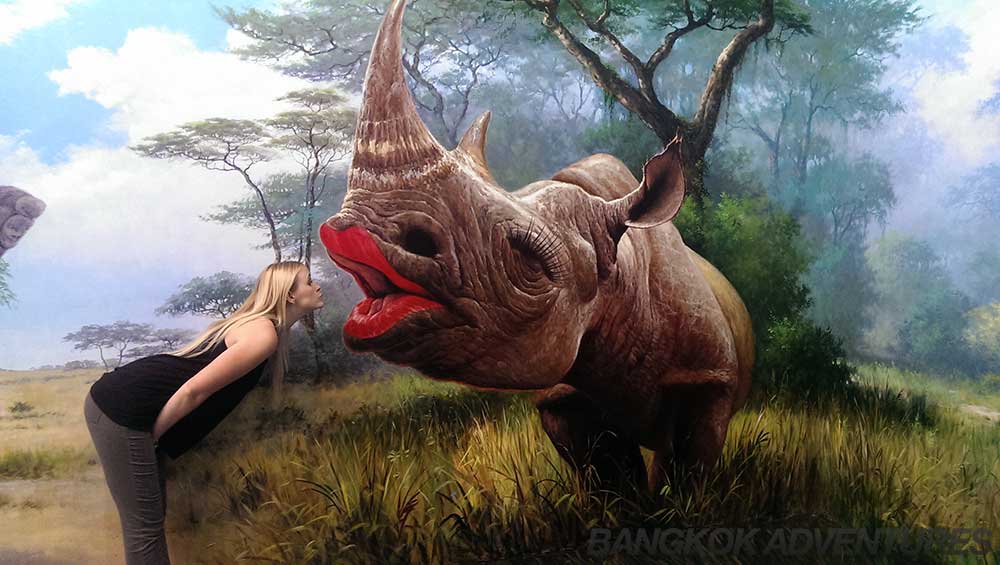 Tickets are just 300 baht for foreigners and 180 baht for Thai nationals. At that price we are sure that our Instagram feeds will be flooded with even more selfie snapshots.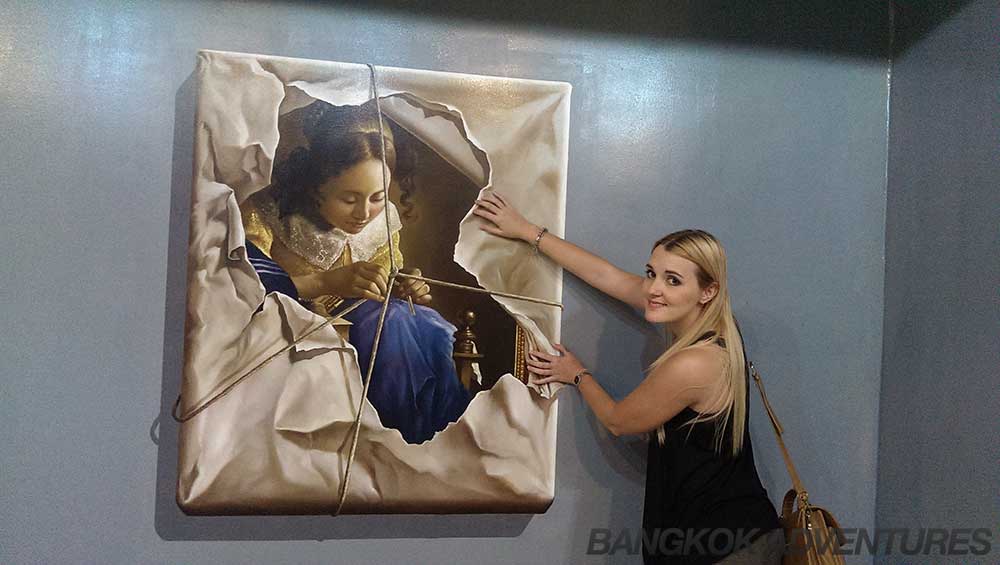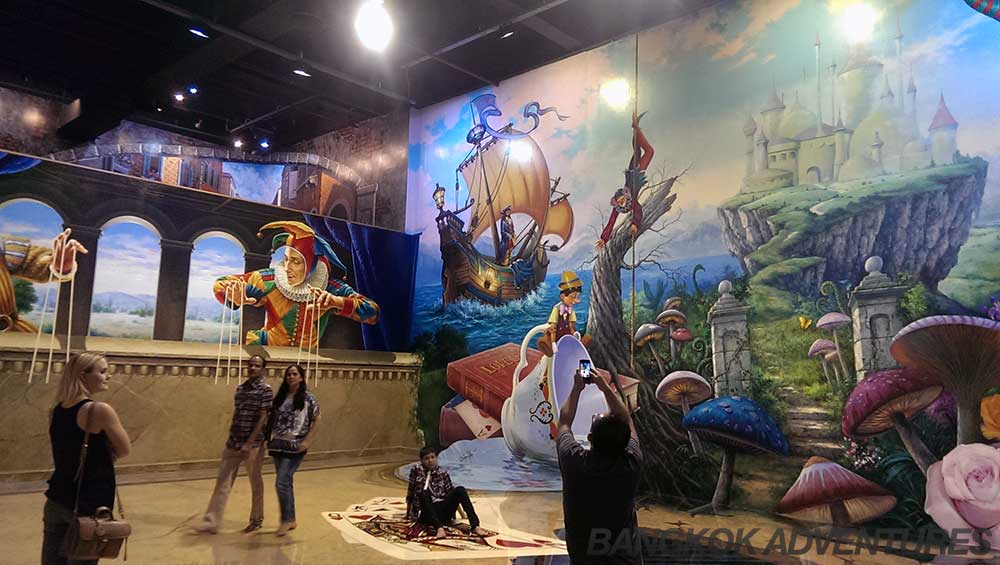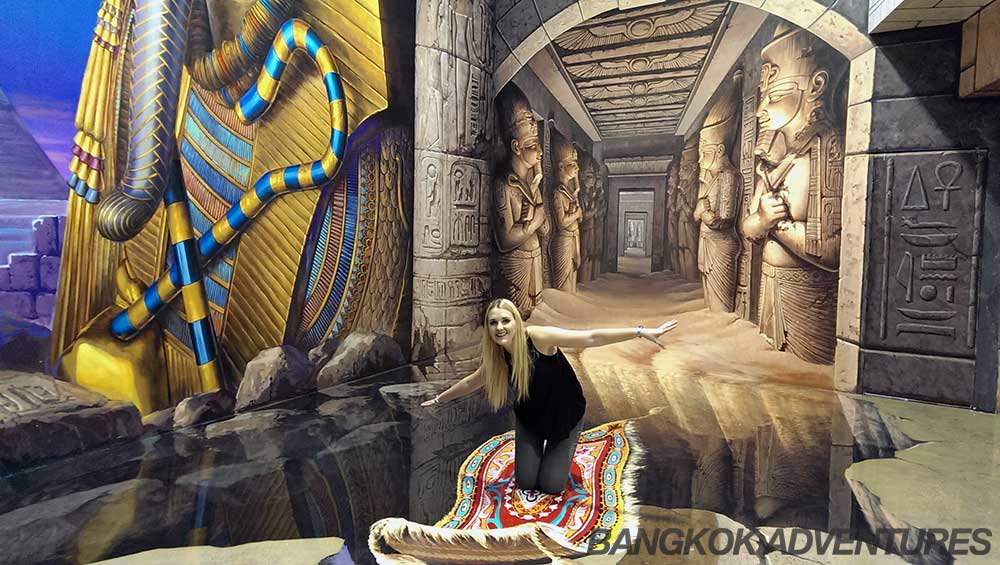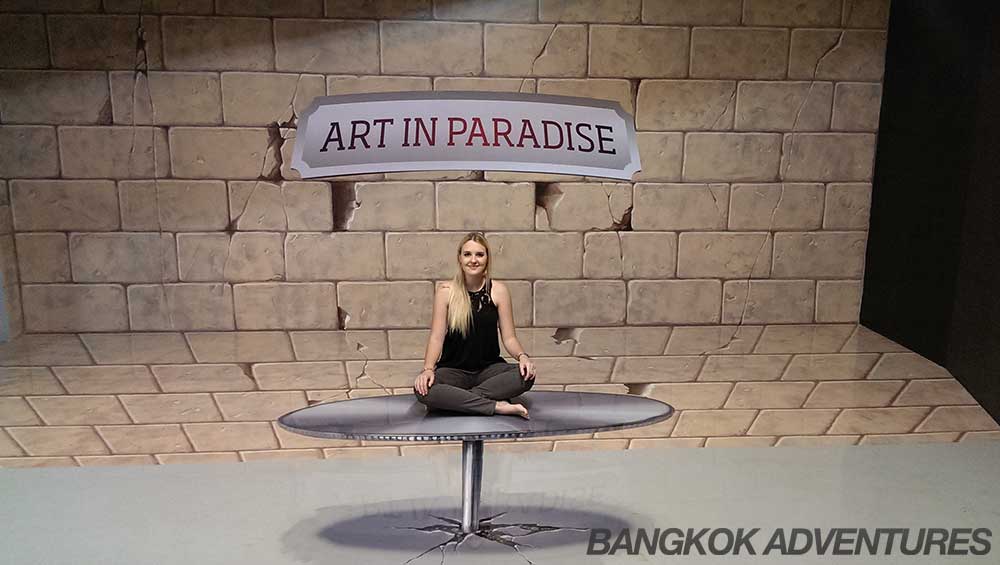 To get there you will need to get to the Esplanade Shopping Mall which is located on Ratchadaphisek Road near MRT Thailand Cultural Center. The interactive art is open daily from 10am-10pm (The ticketing office closes at 9pm though). To find out more, call 02-660-9130 or visit www.facebook/artinparadisebangkok.