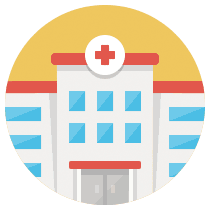 Essential support for displaced people in and around Thailand.
Jungle Aid.
Because doing is worth more than wishing.
When I was younger I was a big fan of Michael Jackson – and still am to this day. I loved the music, the dancing and the music videos. I had every album, first on vinyl, later on cassette tape and then on CD. To say his music had an impact on me as a child was an understatement.
Perhaps it is little surprise then that the song 'Man in the Mirror' would go on to have such a huge impact on my life. I know now that I was young and naive, but I remember being confused about that the kind of extreme poverty seen in the music video. It was just impossible for me to comprehend that some people could be so rich when there were people who were starving. It shouldn't have even been a problem.
Unfortunately now that I am older and have a better understanding of the world I know that it's not quite as simple. But there is still a part of me that wonders, 'why isn't it?'
I got involved with the Jungle Aid Foundation right at the beginning (although I didn't know it at the time) and since then we have had many small but impactful triumphs.
The foundation works directly with refugees who have been displaced due to conflict or persecution as well as communities that are impoverished. Each month members from the foundation (which is compromised entirely of volunteers) will visit a remote village. During their visit they will work with the
I support the foundation through a variety of ways and my role is often flexible depending on what is required. Primarily though I offer website design and maintenance along with creative problem solving. On occasion I will also sit in on the monthly board meetings to offer advice or opinions on matters.
Creating content on YouTube has been a hobby of mine since 2015. When I first started I had practically no clue what I was doing – and, even now, I find myself making most of it up as I go.
It has been an interesting experience so far; from learning to shoot and edit video, to being able to look back on amazing memories and special moments.
And, while creating videos has no financial benefit for me, documenting my life and sharing it with the world has become an important part of who I am.
Weekly vlogging has made me more confident, more adventurous and more likely to get out and do something at the weekend.
The New Year's resolution.
Why do I vlog?
Do you ever just sit back and think about how great a certain year was? 2014 was a great year for me: new experiences, lot's of travel, weekends exploring the city… life was pretty great.
It was one of those special years where you think to yourself 'my life has never been better than it has right now' and you want to hang on to every memory. The problem? My memory is quite terrible!
I wished that I could replay some of the moments over again.
Sure, I had taken a whole bunch of photos but I have always been behind the camera and never in front. I had loads of photos of Jade (my lovely girlfriend) but barely any of me. I decided that I'd make sure that 2015 would not only be better than 2014 but I would document it all as well.
For Christmas that year I asked Jade for a little Canon point & shoot (a trusty Canon S120) and decided that my New Year's resolution would be to make one new video every week during 2015. So, that's just what I did.
Open, honest, and positive.
About my videos.
'Vlog' is a funny term isn't it? It used to mean 'video-blog', which is exactly what it sounds like; instead of writing thoughts down in a blog post people would just record them. But these days vlogs and vlogging can mean so much more.
There are people who vlog about travel, beauty, cooking, tech, gaming… the list goes on! So where do my videos fit?
Don't make me famous.
Why do I vlog?
I know, I know, it's not likely that I become a YouTube star but that's just fine with me. I don't do challenges, follow the latest trends, offer shout-outs or try to get the most views for my videos (otherwise I'd be click-baiting like crazy). I'm not on YouTube to get famous or make a tonne of money, I'm just a guy who wants to record moments of his life to look back on.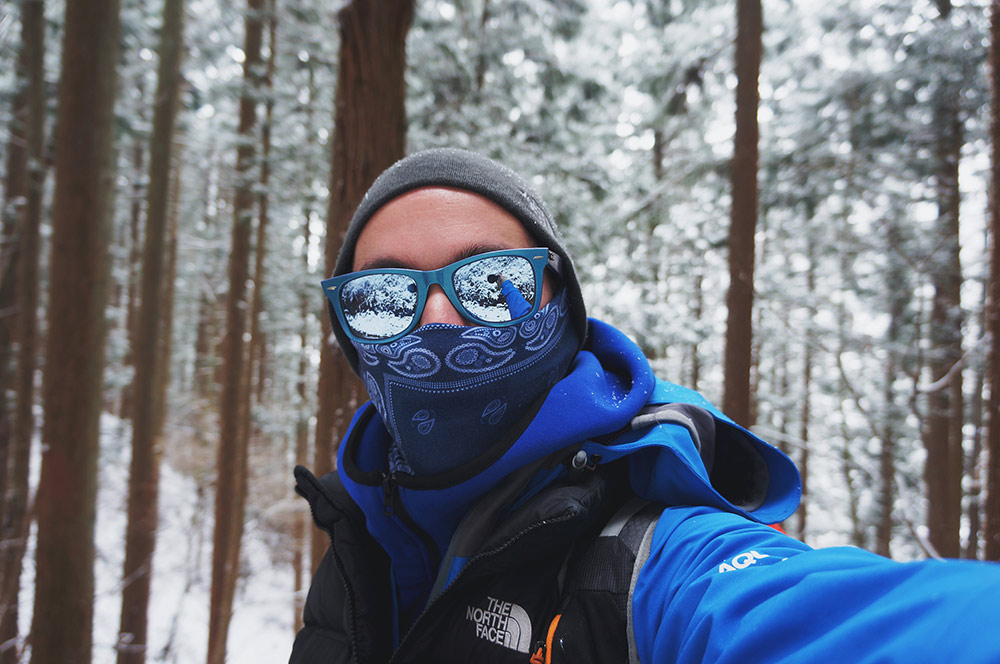 By sharing my experiences with you I hope to inspire you to do more, see more and live more – whatever that means to you.
I believe that everyone who watches my videos is a friend, not a fan, and I hope you feel the same. Thank you for following along, I do my best to reply to all comments (even criticisms – but I'll ignore or delete ones that are toxic) so feel free to reach out anytime.